Auto e-Commerce APIs
Our Auto API offers Quotation and Checkout capabilities for our finance products, such as loans and leasing, serving as a unified gateway to the Nordic market.
With Quotation, users can perform calculations on our finance products, ensuring a clear understanding of pricing and monthly payment obligations
Through Checkout, users can access a link to our finance application UI, providing customers with a seamless way to apply for our finance products. This process provides an instant credit decision, indicating whether the application is approved or requires additional information for credit scoring completion
Please note that this API holds premium status, necessitating a formal agreement with Santander Consumer Bank for utilization.
Check below for more info on markets and documentation.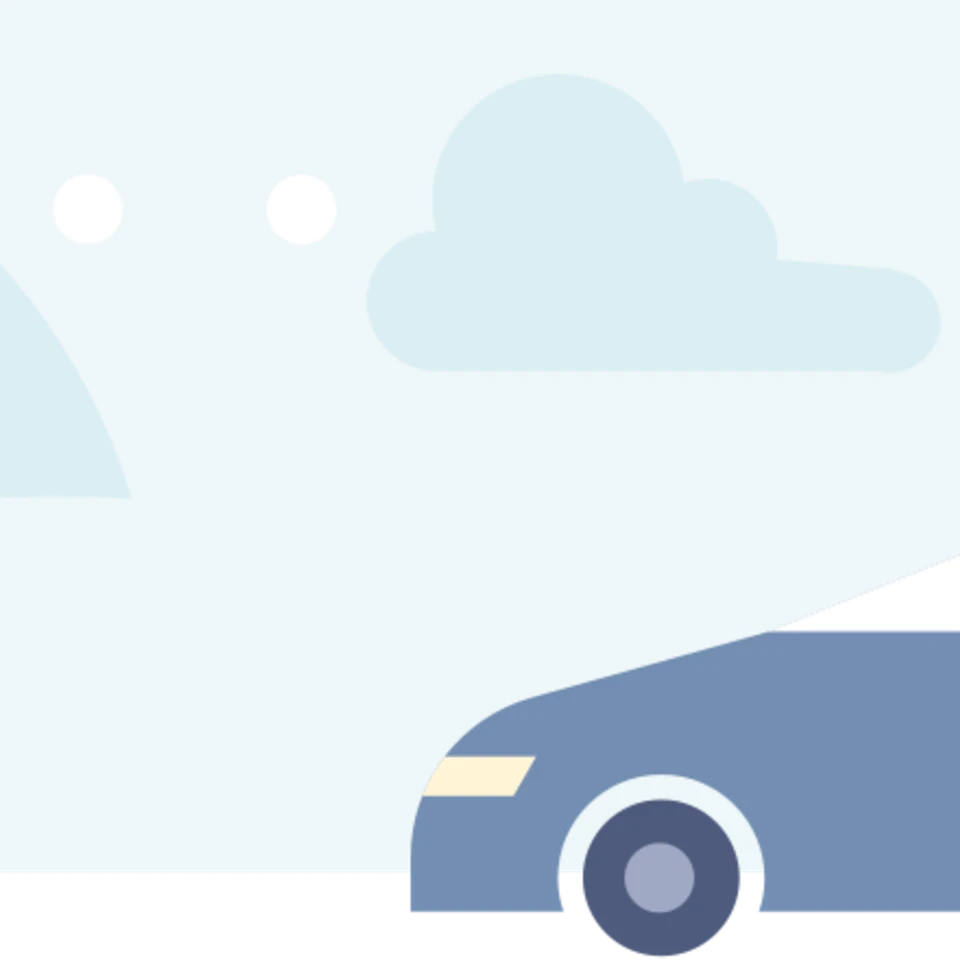 Available in the following Nordic countries
Quotation
Get supported products and finance calculations
Checkout
Get an URL for the finance application UI